Szczegóły oferty
Internship in Intercompany Team
Aon
OFERTA NIEAKTUALNA
kraków, małopolskie
Data dodania:
2018-10-28
Data pierwszej publikacji:
2018-10-16
Data ostatniej aktualizacji:
2018-11-20
Data wygaśnięcia:
2018-11-15
Warunki zatrudnienia:
Umowa o pracę, Pełny etat
Poziom stanowiska:
Praktykant / stażysta
Pochodzenie oferty:
pracuj.pl
APLIKUJ NA STRONIE OFERTY
Opis oferty pracy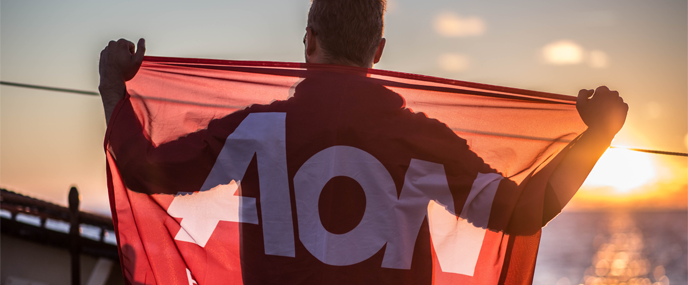 With 50 000 employees in more than 120 countries, Aon is a global provider of HR, Financial, IT and Risk Management services. That means we help companies to recruit and motivate their employees, to manage their HR and financial data, and to reduce the risks they face. In Poland we have been operating from 1992, employing today over 1000 colleagues. Our main offices are in Warsaw and Krakow.

And how is it to work with us? Our colleagues tell us a consistent message: Aon has a supportive and friendly workplace culture.

And that's how it really is! We're flexible, multinational and dynamic company. No formal dress code, no blame culture, no unethical behaviours. We value honesty, authenticity and can-do attitude. We work hard but we know how to have fun as well.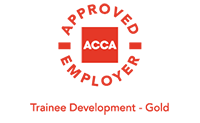 Internship in Intercompany Team
Workplace: Kraków
2452542 / CC: 706168

Key responsibilities:
Assist Team with the planning and organizing reviews and key client facing activities
Post journal entries and assist accounting teams
Exposure to multiple Functions within Finance Center
Support with any data entry as requested by Team Manager or Senior members of the Team
Participate in educational opportunities offered by Aon
Support the team in preparing variance analysis versus forecast and budget
Other ad hoc tasks as determined by the GL Manager/EFC Lead
Requirements:
Availability to work at least 30h weekly for 12 months
3 - 4 years classroom experience in Finance & Accounting or similar internship experience.
Applicants should be Business, Finance, Economics or Accounting majors (last year studies in progress) with proficient in Microsoft Office applications.
Attentions to detail, the ability to multi-task and excellent communication skills are all essential to this position.
Technical and Financial skills will be developed through on-the-job experience and training.
Must demonstrate strong motivation and engagement in problem solving, extensive support from TL and senior Team members
English level: B2 or higher
Spotless record and strong ethos
We offer:
Paid internship
Training and development opportunities within the company
Gaining professional experience
Brand new office supporting collaboration, flexibility and activity based working
Unique workplace culture - we value openness, honesty and authenticity, so don't expect formal dress code nor managers hidden behind closed doors
Lots of social events, charity actions and opportunities to integrate with colleagues

Please attach CV in English only.
Jeśli zainteresowała Cię ta oferta zobacz również: